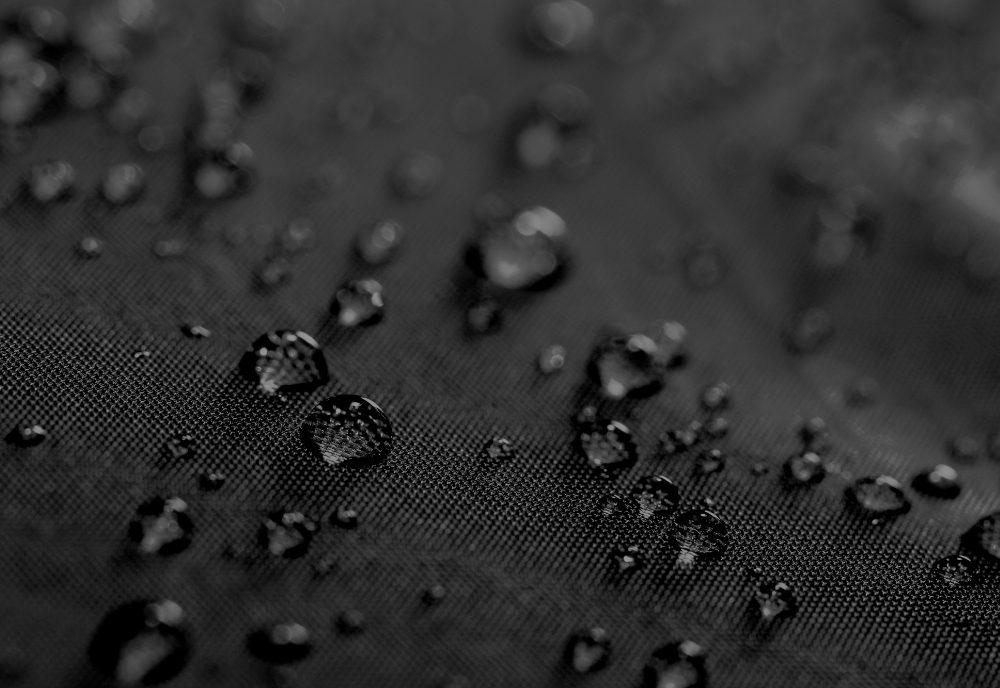 What are we
ThermaTech is a multi-discipline performance brand. Designed for the outdoors, ThermaTech offers a comprehensive technical range of thermoregulating outdoor apparel and accessories that are functional, durable and reliable. Perfect for performance and outdoor recreational use.
Who are we?
We are part of the planning, your preparation and your pursuit of excellence. We are the part that takes you beyond your expectations. We design our range with you in mind, so you can take comfort in performing at your best.
Where are we
We are at events across the country, worn by elite athletes and weekend warriors. Our gear can be found anywhere from the highest mountain trail to your local gym.