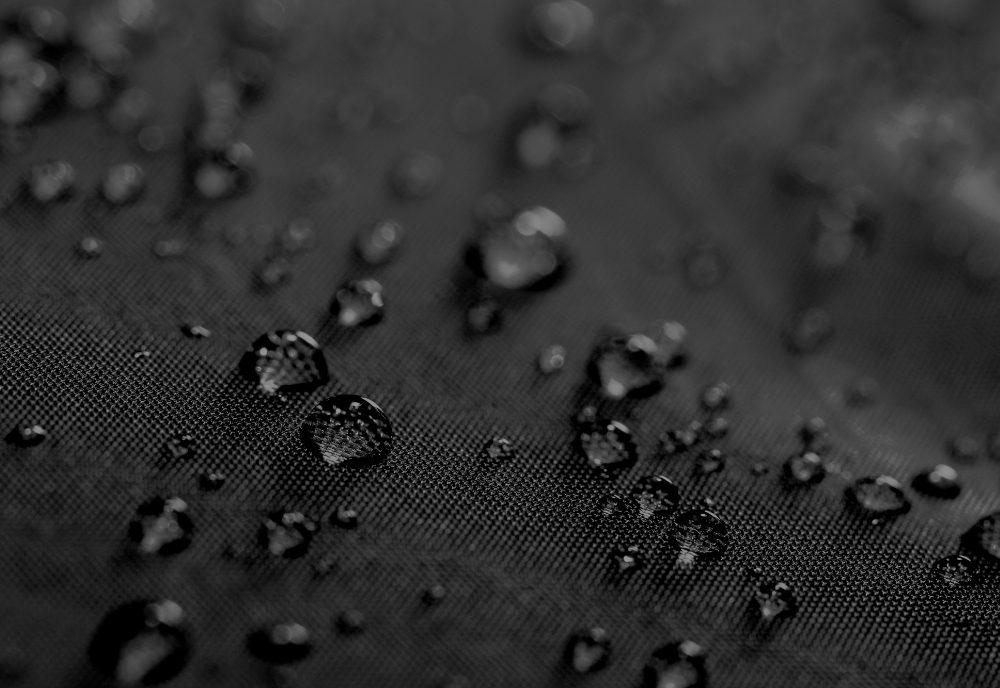 Returns, Refunds & Payments
Returns and Refunds Policy
If you receive goods that are the same as the items included in the order confirmation but are different to what you intended to order or they do not fit, we will exchange them for you or provide you with a credit. Please note we will not reimburse you for your shipping charges in returning goods to us. We will provide a credit or deliver immediately once we receive the original items.
Please ensure any returned items are returned to us within 10 working days of the date when you received the goods. Returned goods must be received in their original condition with packaging and all tags and labels must still be intact. Please note that no customer damaged or worn good will be accepted by ThermaTech for exchange or credit.
In the unlikely event that there is a fault with good received, please contact us in the first instance for further information regarding the returns process and we will endeavour to send a replacement or give you a credit. The credit will include the cost of return postage to send the goods back to us.
All returned goods should be sent to:
ThermaTech,
250b Annex Road,
Middleton,
Christchurch, 8024
New Zealand
Goods we supply are deemed to be of satisfactory quality and are fit for the purpose for which goods of that nature are commonly supplied.
If you return goods to us for one of the reasons outlined above we will inspect the goods and either replace them or issue your with a credit if it is determined that the returned goods are reasonably accepted by us as defective or faulty or which are otherwise not in accordance with the Contract.
If you return goods to us because you believe they are faulty we ask that you return the goods to us using recorded delivery, available at any NZ Post outlet so that you have proof of posting. Sorry, but we cannot be responsible for goods that are lost or damaged in the post.
We will comply with our obligations under the Consumer Guarantees Act or any other applicable consumer protection legislation that cannot be excluded. Subject to any such applicable laws, refunds or replacement products or services will be given at the discretion of company management.
Payment Policy
We accept Visa, MasterCard, Internet Banking & Afterpay as payment types. Your transaction will be billed in New Zealand dollars.
The name that will appear on your statement will be Thermatech Ltd.
Credit Card Payments
If you are paying by credit card, you will be asked to submit your credit card details during step 3 of our secure checkout process, you will receive an email from us to confirm your order. An record of your order can also be viewed via your account profile on https://thermatech.co.nz
Payment for your order is processed as soon as your order is submitted (plus any delivery charges).
If your nominated credit card is declined by your financial institution, we will not be able to guarantee the delivery of your order, and we may contact you to make alternative payment and delivery arrangements.
Website & Credit Card Security
We take website and credit card security extremely seriously, and always endeavour to provide a secure safe platform on which to conduct online transactions. https://thermatech.co.nz uses the industry standard Secure Sockets Layer (SSL) protocol, which encrypts your information as it is transmitted over the internet. This encryption scrambles details such as credit card number, billing details and delivery address so that generally, other computers are unable to decipher the information, ensuring privacy and security.
We do not store your credit card details, all payments are handled through Worldline by Paymark, a secure PCI compliant, third party.