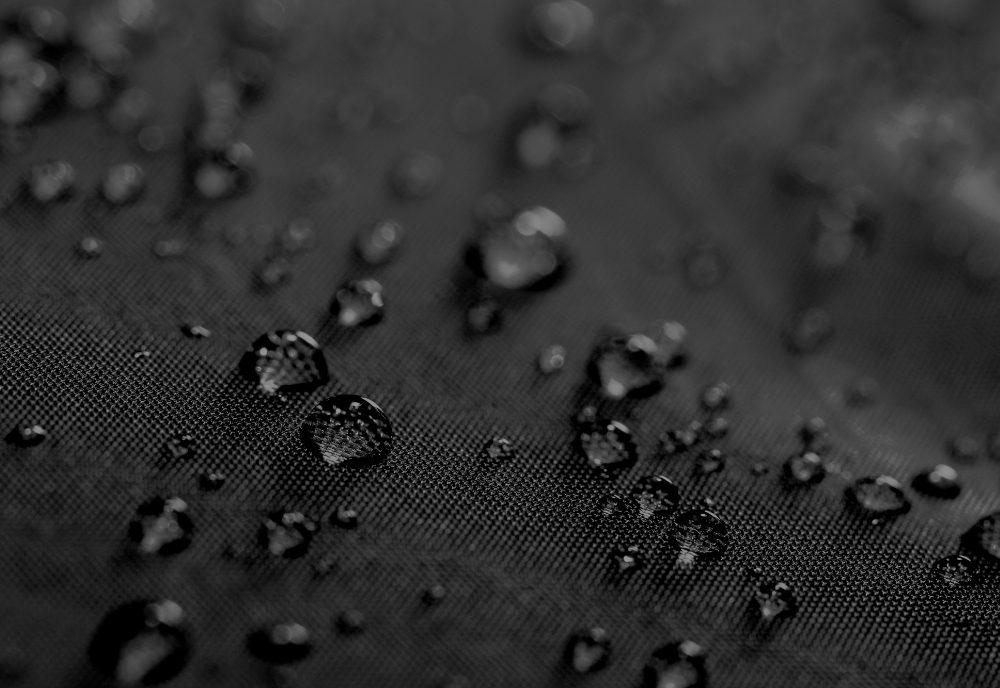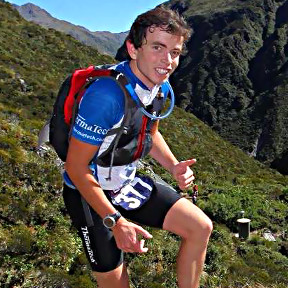 Goal(s): To win the coast to coast in the future!
Recent Race Results: 7th individual 2 day competitor in the speights coast to coast 2014.
Highlight: Beating my previous years time by 1h 10mins and also being the youngest 2day individual for a second year.
Lowlight: The whole race was epic! Racing in a beautiful place like that there aint much to complain about!
Funniest Moment: Being able to tell my Dad that he no longer holds the fastest coast to coast time in our family! Beating his time by 1 hour exactly.
What it means to be a part of the Team ThermaTech: To me it means being part of a great group of people who share my passion of multisport and Thermatech, also having the BEST clothing to race and also relax in!