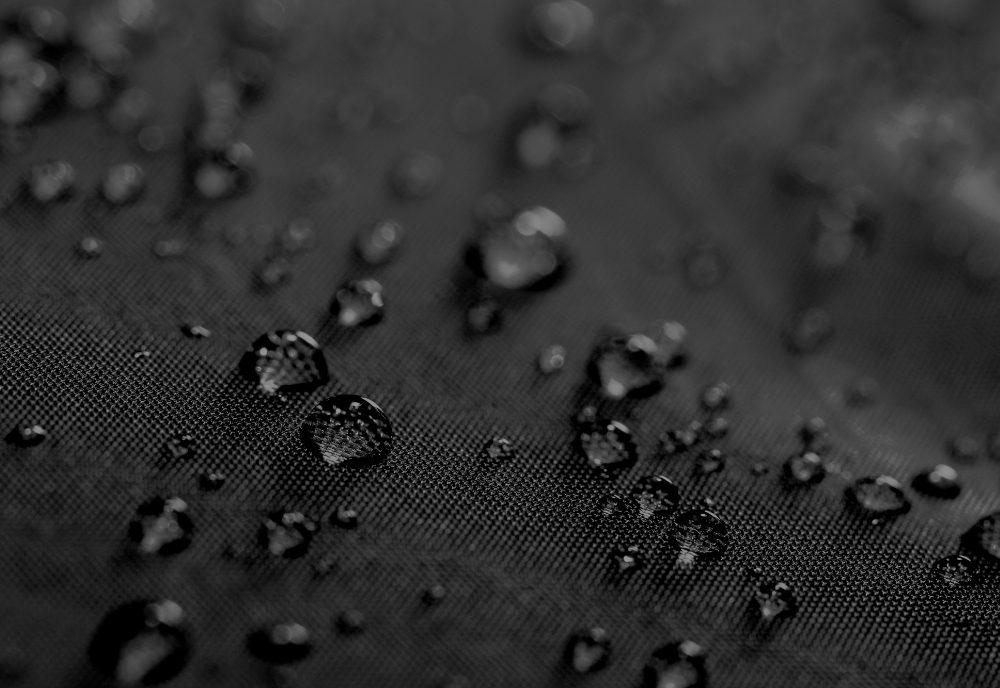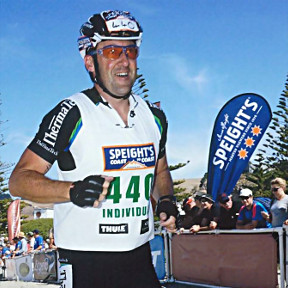 Goal(s): To continue competing and race hard while still having a lot of fun and enjoyment
Recent Race Results:
Coast to coast 2014 3 x person teams – Winners
Urban Assault. ChCh 2013 – 3rd Team Thermatech
Mud Sweat and Tears 2013 – 2nd Team Thermatech
Coast to Coast 2013 – Competed 2 day Individual
Motatapu Mountain bike race 2013 – Teams 3rd
Frost Buster Multisport race – 3rd vet male individual
Highlight: Competing in the Coast to Coast 4 times and Winning the 3 person Teams event as Team Thermatech. Being part of the Team is awesome!
Lowlight: Injuries and having to miss a couple of events because of it.
Funniest Moment: We always have a few laughs but it was pretty funny when Steve cracked open the Speights cans and poured them into the cup we had just won for the Coast to Coast and we all drank from it during the rest of the prize giving.
What it means to be a part of the Team ThermaTech: The Thermatech Team is great. It is more like a family and everyone is so supportive of each other no matter where you finish in the race. It is always a lot of fun and everyone from the staff to the athletes get on like a house on fire! Thanks Thermatech!!