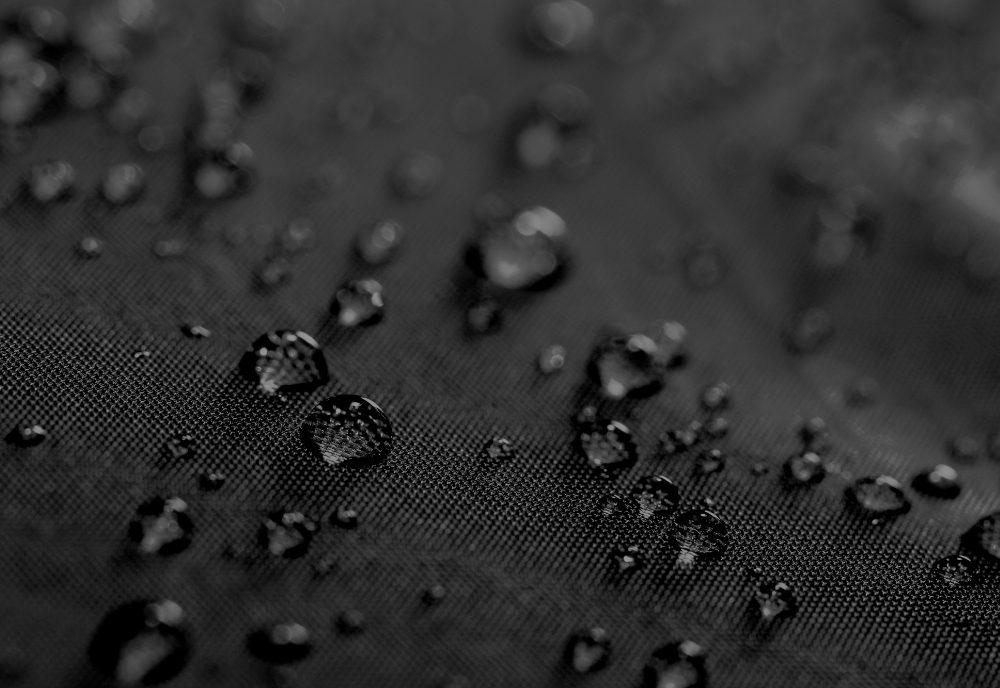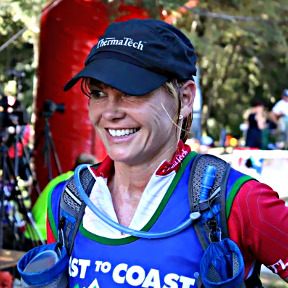 Goal(s): Taupo Ironman 2017 and Coast to Coast Two Day Individual 2017. To improve my time from 2016 coast to coast. Do lots more trail running my favoutite!
Recent Race Results: Winner of the Veteran Womans Two Day Coast to Coast 2014. Second Veteran woman 2016
Highlight: Still winning my age group in the Coast to Coast after my steering in my Kayak breaking and costing me half an hour!
Lowlight: Watching everyone paddle pass me as I wonder how I am going to fix my boat and see my winning lead diminishing …
Funniest Moment: Getting given another Kayak to paddle after mine broke that was 6.2metres long and far too big for me and not falling out of it!
What it means to be a part of the Team ThermaTech: Being part of Team Thermatech is rewarding and the people are amazingly kind and friendly. I am truly proud to say I am part of team Thermatech! And the gear is awesome and great to train in!