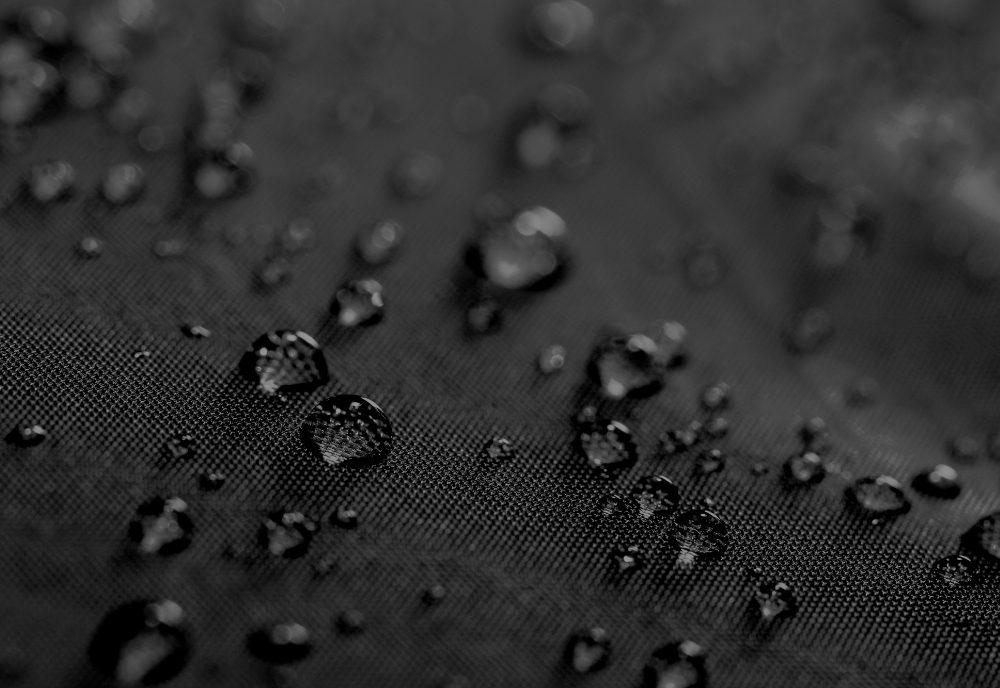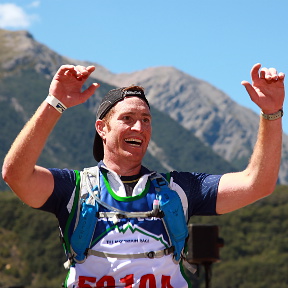 Goal(s): a happy balance of family, work, training and all things fun in life!!
Recent Race Results: 2016 Coast to Coast "Tandem teams, 5th placing with Zhaine from thermatech"
Highlight: The great people I have met at Thermatech, and the places I have been and seen with events and training.
Lowlight: The pain of an all day training session.
Funniest Moment: The Christchurch "Mud sweat and tears" event that we got dressed up for!! That was a great laugh!!
What it means to be a part of the Team ThermaTech: Getting out there in the outdoors and training and having fun in all weather conditions and at all events. The training keeps me healthy fit and active which I love. being part of team thermatech means to get out there and have fun while including training and events as a bonus!! Thanks for the Thermatech!!