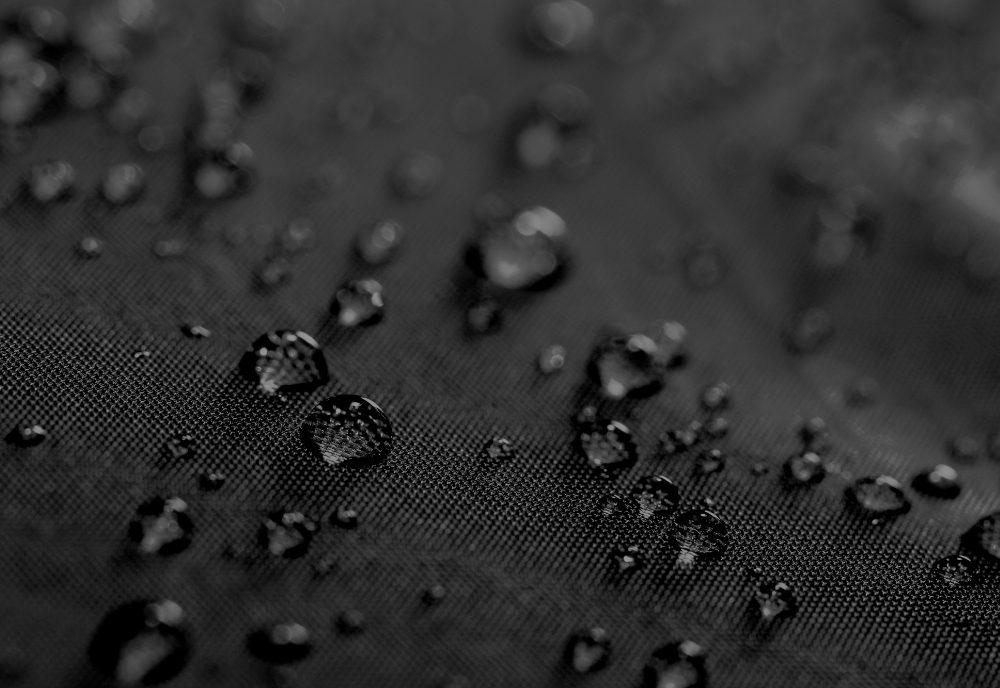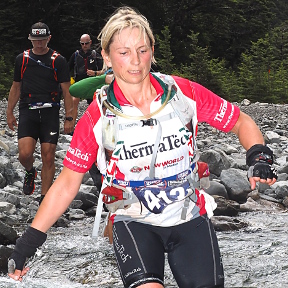 Goal(s): keep fit, keep smiling and have fun… always aiming to push myself out of my comfort zone chasing the WOW moment in each day
Recent Race Results: part of the winning Coast to Coast 3 Person Team in Feb 2014 with Scott and Stevo
Highlight: Longest Day Vet Woman Champion 2013
Lowlight: DNF Spring Challenge 2010.. onwards and upwards from there!
Funniest Moment:
What it means to be a part of the Team ThermaTech: Companionship, fun and great group activity. I'm honoured to receive support from a company with such a positive culture and commitment to sport and recreation in NZ.