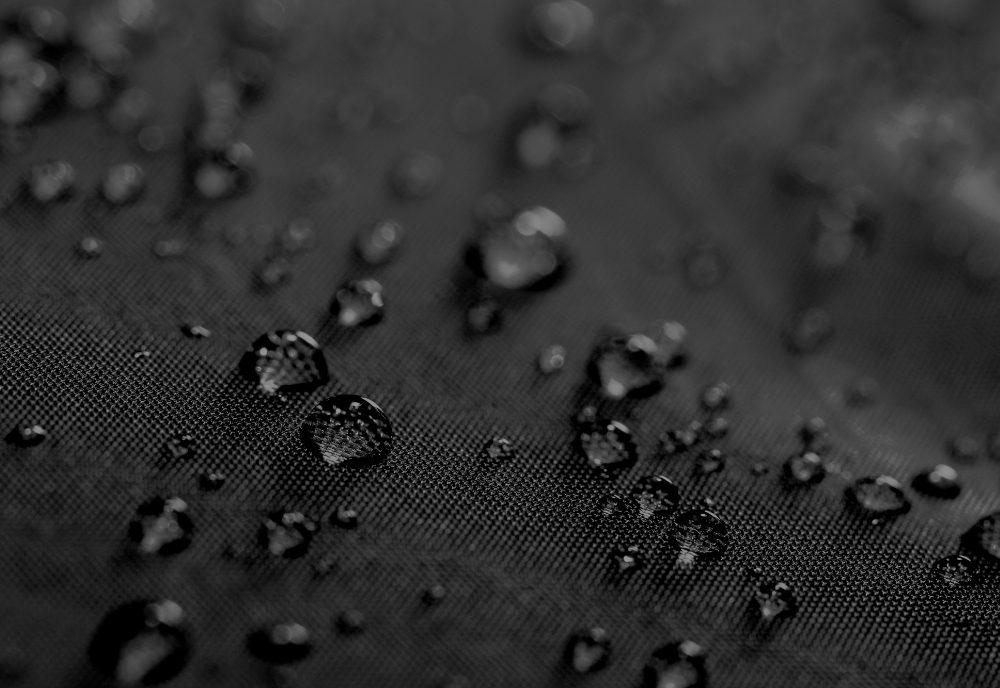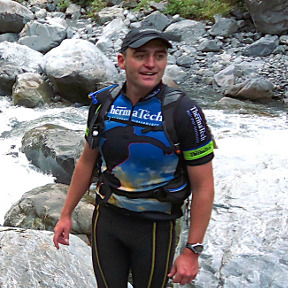 Goal(s): 2 day individual for the coast to coast then lead into the longest day, Sub 1 hr 30min Half Marathon, Sub 3hr 30min Marathon, Run all of the Great 8 great Walks and paddle/run the 9th Wanganui river, Race in the Goldrush, Put a team in the round the mountain relay in Taranaki, Pegasus fun run, Dun Run – Nelson, Bell Hill Challenge, Run Great wall of China Marathon.
Recent Race Results: Dun Run 22km Trail run 2013, Kaiapoi Classic Multisport race 2013, Christchurch Half Marathon 2013, St James Walkway run 52km run 2014.
Highlight: Big Easy Marathon 2012 Wanaka, 7th in Teams coast to coast 2012, The longest day of the coast to coast 2012 (unofficially), Le Race 2012, 50km Utlramarathon 2012, Mud Sweat and Tears 2013, Team ThermaTech #1 in 3man mixed team 2014 (support crew), Trialling all over the new ThermaTech gear.
Lowlight: No low lights just never enough time to train.
Funniest Moment: Albert capturing our run on the Christchurch Marathon and it keeps popping up in Magazines and websites over the past couple of years, photo shoot for the ThermaTech catalogue, dressing up in the Mud Sweat and Tears race.
What it means to be a part of the Team ThermaTech: To be part of the ThermaTech team over the past 3 years has been an awesome experience. As this has opened up opportunity's to race in events that I have not raced in before.
To be able to support and be supported by a moving and shaking quality brand like ThermaTech, fits with my passion for outdoor adventure. From socks, thermals to beanies and drink bottles ThermaTech has quality apparel that suits the weekend warrior through to the elite athlete. With team that we have been building over time we are sure to rock a number of podium finishes.